(M&S Promotions)
Welcome to M&S Promotions. M&S stands for Mike and Shirley Caron. We are based on the South side of Indianapolis near Greenwood. Mike and Shirley have been promoting both singer/songwriters and those that sing cover tunes since 2004. The genres that they work with the most are country, Gospel, Alternative, and Rhythm and Blues and Oldies. The fee for a two year contract is $150.00 plus 10% of profits including royalties. Those that are interested in advancing their singing careers should email them at michaelcaron2000@gmail.com with full information including pictures and MP3s of their music and where there music can now be heard such as Reverbnation, Bandmix, ect.
The music genres that we are promoting the most right now are country, gospel, bluegrass, and oldies. If you have originals in these categories or if you are a tribute singer, these are the genres that are hot right now. Plus, for a small fee, we can get you a combination radio/t.v. interview on the Ya Gotta Luv It Show with your host Keith Bradford. Keith is the CEO of the Nashville Broadcasting Radio Network based in Nashville, Tennessee. Other genres may also apply, as we are also teamed up with Ramco Global Distributors that have a program designed to help you have your music heard on over 14,000 radio stations world wide. Their fees are $298.00 for one song or $498.00 for an album with up to 9 songs. If you are looking to be discovered by a major label this is the route that you will want to take. Ramco has close ties with the major labels. When we changed our format, we decided to take the route that will give our clients the most exposure for their music and put their music in front of the people in the music industry that will do the most good at propelling our clients to greater heights in their career. Remember, once you sign our agreement form and pay our fee, we don't make any more money until you make money. Therefore, we strive to find you, the artist, the most positive approach to your success.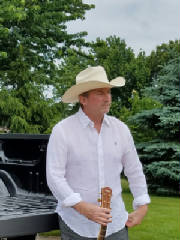 Here is an example of the radio interview with our client Bill McKee (aka Billy Mac)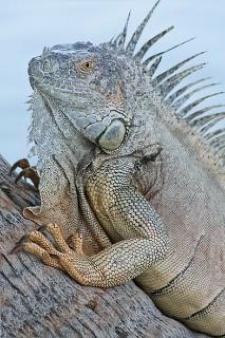 Sand Dragon is another client of ours.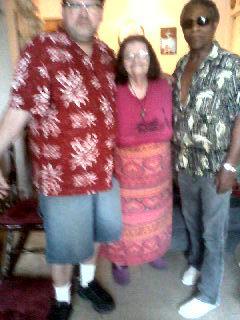 Matt Parrott (The Voice) my wife Shirley and Vice President of M&S Public Relations and Dave Golden (The Axe)